I had a panic attack! I couldn't get my computer to turn on and I hadn't updated ANY of my manuscripts. It updated and everything went black.
I restarted my computer 3 or 4 times – NOTHING. My daughter suggested taking out the power cord. I did and it finally came up. I'm getting ready to save all my documents! I don't want a scare like that again. She suggested I back up to the cloud but I don't know how.
I'm sure it's easy but, well, I don't know how. I can and will email the files to myself. If it will let me.
I'm planning on taking it easy this weekend. I babysit on Sunday so my daughter can study for her test Monday. My only price is a cup of coffee. She's studying at the coffee shop, lol.
I've been running a migraine for a couple of days now. Not even the meds work for long. So I'm planning a lot of sleep this weekend. If my migraine goes away, I'll get some writing in.
But this week was fun. I spent Thursday night at the Women's Expo in Beaver Dam and thoroughly enjoyed it. I had a booth with Juls Berghammer, Christine Keleny and Kathy Collins. Lots of fun!
I will try to update my mailing list this weekend and get out a newletter. It really has turned into a semi annual effort. Sad, but true. For those of you that have stuck with me from the beginning, THANK YOU! At least I don't send out a ton of junk!
Have a good Saturday! I'm hoping the weather will be good. BUT SNOW IS PREDICTED.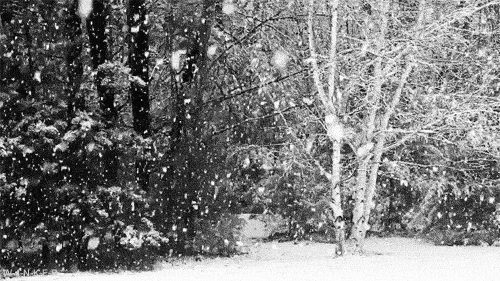 In the meantime, I'll be dreaming and hopefully writing about dragons!