I was beginning to worry I wasn't going to get anything new out for the rest of the year!
https://giphy.com/embed/gtPaaCbkxpmWk
However, I opened Willow's Cry and it just seems to be flowing. I normally don't set up chapters when I write, so I always fix that when I go back over it. First manuscripts NEVER stay the same! I'm nearing the end, happily, of my first draft.
The bulb in my head just switched back on and my creative juices are flowing again! Woo hoo!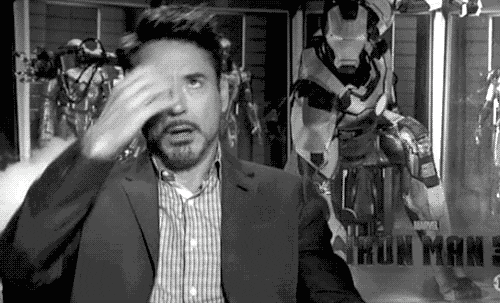 I don't think I'll force it trying frantically to make NaNoWriMo next month. I'll informally try to reach my goals without having private freak out moments when I see I'm behind.
So, I'm happy, I'm writing, and I'll keep on putting out books! My dragons are not playing nice, I'm a bit befuddled, but eventually they will come back out to play.
https://giphy.com/embed/ZlLPK8aF04nmg
But maybe not like this, lol.