Today, I have something a bit different. If you've been following me on Facebook, you know I've been doing book signings all over the Midwest. I just got back from Chicago and I found these at the signing I was at. I thought I'd share it with you. Book sleeves to hold your books and keep them from getting destroyed. Mine are a sad example. Bent pages and covers, coffee stains, crumbs, ugh, you name it.  I love books but I can be a hot mess!
If you are interested, they do online sales also. Check them out! You can find Bend Me Not book sleeves at www.facebook.com/bendmenot/ or direct to their etsy shop at www.etsy.com/shop/bendmenot/.

Check out these examples! I know a few cat lovers and wine drinkers that could use these, lol.
Bend Me Not book sleeve is a handmade, padded fabric book sleeve to protect your books while you travel with them.
If you love to read on the go, but always worry about your pages getting bent, a Bend Me Not book sleeve is a way to help prevent that!
This certain sleeve is perfect for a standard size book up to an indie sized book (10″x7″).
** Bend Me Not book sleeves are handmade, so there may be some slight variations with the pattern, placement, etc.
These are just a few examples they have for sale. When you're not reading, just slide your book into the sleeve. Drop it in your purse or backpack to keep from ripping it up.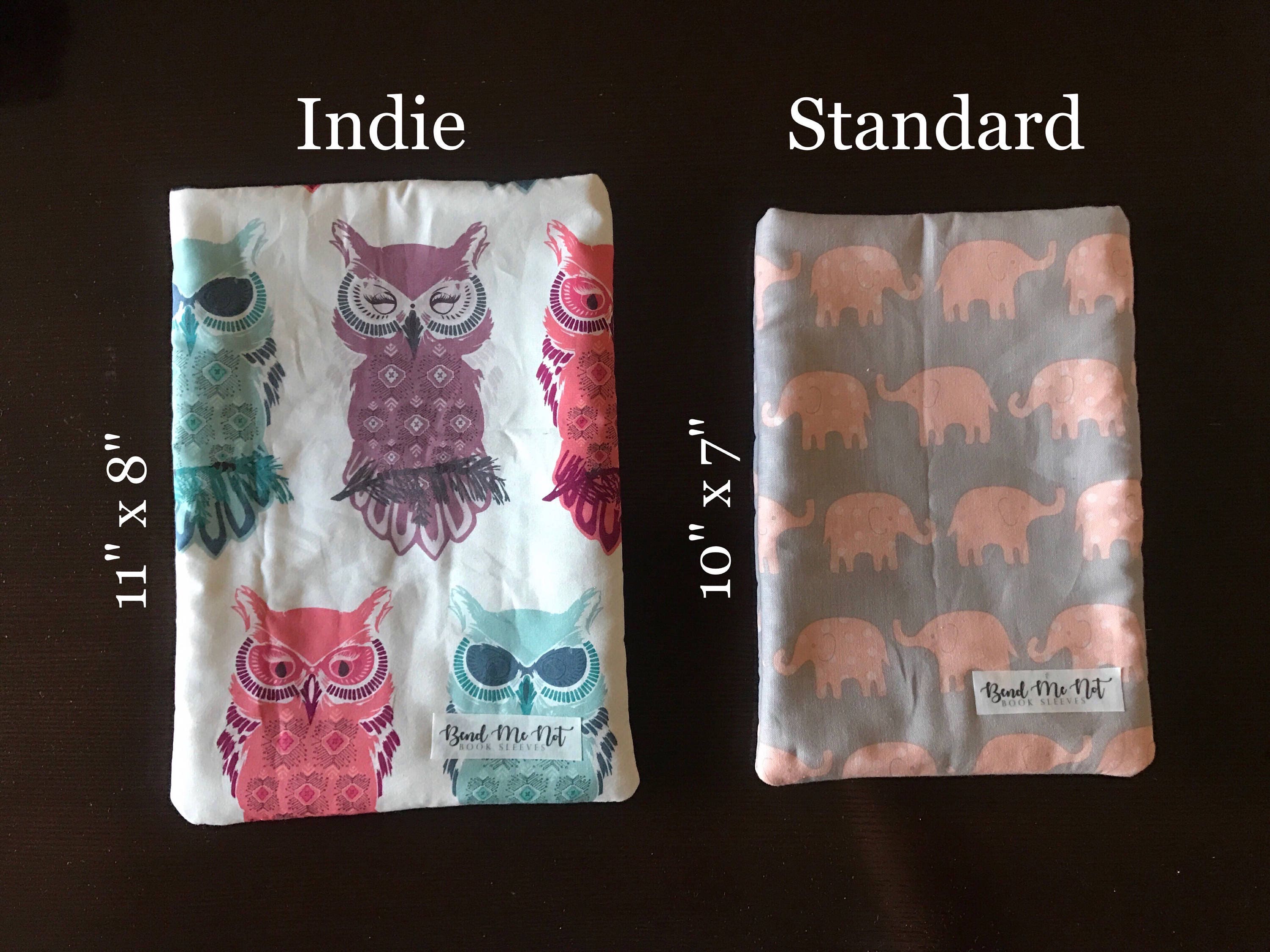 The cost isn't bad either. They are listed for $15 an $20 on their page, depending on which sleeve you buy.
Hope you can use this! I thought it was a brilliant idea and wanted to share! Great Christmas gift for the reader in your family. There were styles and patterns for men, women and children! Go online to see the sizes. It looks like it would work great to keep your kindle or tablet in also! Multi use! http://www.etsy.com/shop/bendmenot/