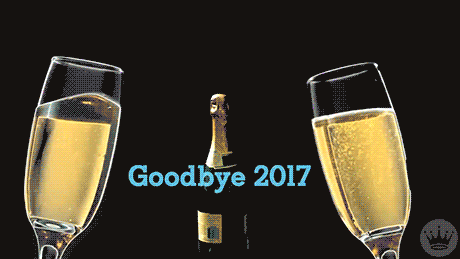 Better late than never! I couldn't miss posting on the last Saturday of the year!
It is bitter sweet. I just came back from the second retirement party of the week. Both employees had over 30 years of service. One day it will be me, but not yet. Instead I had to say goodbye to two wonderful workers. Each person that retires takes a little piece with them, changing the workplace forever.
It's not all sad, I hire new employees that add their own personality to the mix. In an ever changing workplace everyone contributes. It keeps me hopping!
So, now that I said goodbye, I'm home.
I'm trying to finish up Willow's Cry. I have my beta readers info and I'll be editing based on their input. I'm still waiting for one to get back to me, so I'll have to email her, but I have two of them to get started. I'm also trying a crash course of photoshop, lol. I know what I want for my cover and I just need a little help to get it done.
It's harder than it looks! At least for me.
So, have a Happy New Year and I hope 2018 is filled with new and joyful experiences!