★  ★  ★ LAST CHANCE PRICE!  ★  ★  ★
Don't miss out on this STEAL OF A DEAL!  Stories of September, an all-new anthology filled with 10 brand new, must-read romances from 10 bestselling authors guaranteed to have you falling in love, is available now at the special release price of only $2.99 for a few more days! !
Download for only $2.99 today!
Amazon: https://amzn.to/3ioNRBT
Apple Books: https://apple.co/3meLDHx
Amazon Worldwide: http://mybook.to/storiesofsept
Nook: https://bit.ly/2ZxBE6n
Kobo: https://bit.ly/2DTdN9y
Google Play: https://bit.ly/3bU92sN
Before the school bell rang on September 1st, we were already falling in love.
Stories of September is a collection of sweet and sexy romance novellas from 10 best selling authors obsessed with falling in love. All new. All standalones. Guaranteed to make you swoon.
This collection features stories from:
Fiona Cole
Willow Winters
Meghan Quinn
Skye Warren
Ella Fields
Jade West
K. Webster
Amelia Wilde
Trilina Pucci
Meagan Brandy

Bad Boy Romance
Everybody Loves A Bad Boy
By Lexy Timms
Was $.99
For a Limited Time FREE

Romance
The Hazards Series Books 1-3
By Alyssa Rose Ivy
Only $.99
Small Town Romance
Finding Her Cowboy
By Sarah Gay
Was $3.99
For a Limited Time Only $.99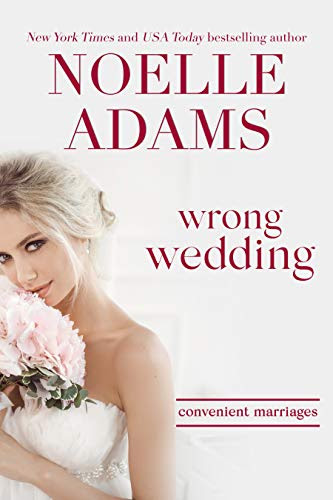 $0.99
Wrong Wedding (Convenient Marriages Book 4)
by Noelle Adams
Summer agrees to a marriage-of-convenience with her best friend, Carter Wilson, in order to save the family business. But things don't go the way they're supposed to, and she ends up stuck with his obnoxious older brother instead.
Read More…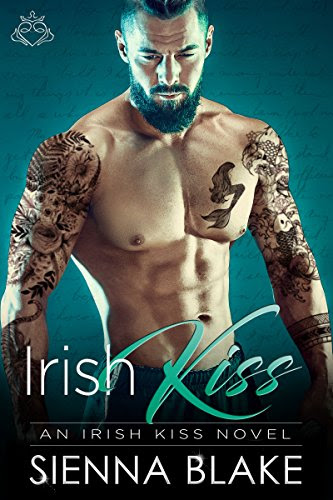 $0.99
Irish Kiss
by Sienna Blake
She's my best friend. But she's all kinds of wrong. Daughter of Ireland's most notorious drug dealer. Thirteen years younger than me. And barely legal. I'm so screwed… Because I'm so in love with her. If I give in to her, she'll ruin me.
Read More…

**Free On Kindle Unlimited!**
$0.99
Playing Series 3 Book Set
by Stephanie Queen
Three Full Sizzling Sports Romance Novels: Meet the players from the Boston Militia Football Team. If you love charming bad boys, second chances and hate-to-love romance with all the feels and angst right up to the satisfying happy ending, you'll love this set of stories.
Read More…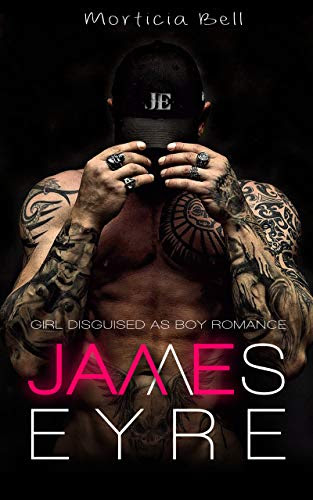 $0.99
James Eyre: Girl Disguised As Boy Romance
by Morticia Bell
It isn't easy being a student at Thornfield School for the rich and spoiled. Especially, when you're a girl pretending to be a boy. When I'm partnered with Silver Rochester on a project, he thinks it's his job to get me some popularity and a girlfriend. As long as he doesn't bump into me when I'm dressed as a girl. Fall in love with me. Whoops.
Read More…

**Free On Kindle Unlimited!**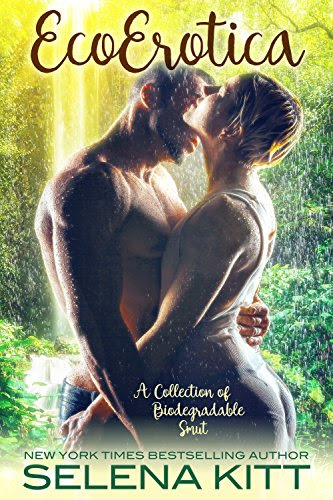 $0.99
EcoErotica
by Selena Kitt
Mother Earth is one hot, sexy Mama, and in this tribute to nature and the environment, Selena Kitt pays homage to her beauty, her grandeur — and her conservation. Who else could tackle topics like global warming, strip mining, animal endangerment and environmental toxicity, all while making it hot, hot, hot?
Read More…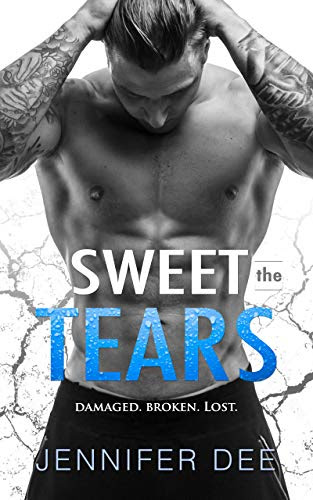 $0.99
Sweet the Tears (Heart and Soul Book 2)
by Jennifer Dee
Two people from different worlds collide in this story about past sins, redemption, and how the power of love can heal even the most broken and jaded cynic. Lucas Preston is a billionaire on a path toward self-destruction until he meets Emmaline Brooks. Under the peaceful Montana sky, Emma slowly begins to show him how to live and love again.
Read More…

**Free On Kindle Unlimited!**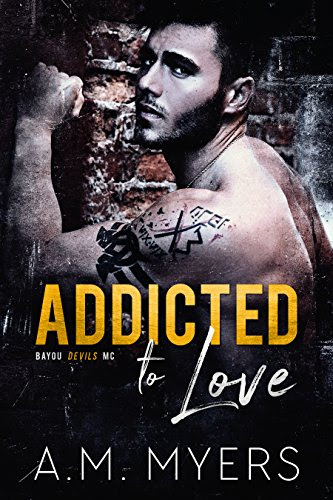 $0.99
Addicted to Love (Bayou Devils MC Book 2)
by A.M. Myers
Carly has built thick walls around her heart to keep everyone out but Chance will do whatever it takes to smash through her defenses and he won't let anyone get in his way, not even Carly.
Read More…

**Free On Kindle Unlimited!**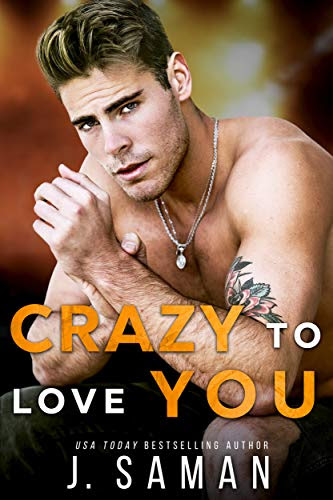 $2.99
Crazy to Love You (Wild Love Book 4)
by J. Saman
I want the one woman I cannot have. Again. From the second I lay eyes on Naomi, I want her. It's her mind, her passion, her perfect curvy body. She sets my blood on fire. But here's the thing, I need her to get this song produced. She needs me to help her regain the life she lost. So, any chance at an us? Well, that's a no-go, right?
Read More…

**Free On Kindle Unlimited!**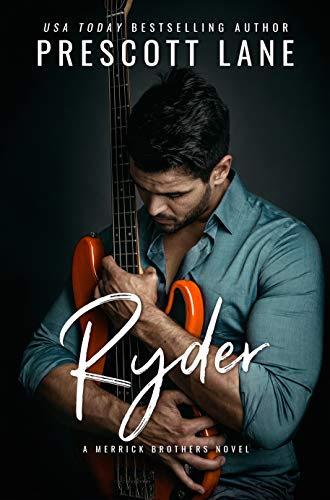 $3.99
Ryder (A Merrick Brothers Novel)
by Prescott Lane
From USA Today bestselling author Prescott Lane comes a standalone surprise baby romance between a country superstar and the girl he never saw coming…
Read More…

**Free On Kindle Unlimited!**
$3.99
Spying Under the Mistletoe (Love Undercover Book 2)
by Stina Lindenblatt
My mission? Pretend to be a kindergarten teacher and become Chloe's boyfriend so my team can track down her mafia cousin and protect Chloe. Except, my time in the Navy SEALs didn't prepare me enough for this. What the heck do I know about teaching kids, Christmas concerts, and putting my heart on the line?
Read More…
$0.99
Hard Nox (Wild Scots Book 1)
by Jolie Vines
Ex-soldier Nox can't get his best friend's sister, Isobel, out of his head — and no matter how hard she tries to resist the wealthy bad boy, she can't hit the brakes on their explosive chemistry. It's a high-octane ride when the Highlander decides to make Isobel his…
Read More…

**Free On Kindle Unlimited!**
$2.99
Passion's Reward (The Doms of Passion Lake Book 6)
by Julie Shelton
Jake Weston and Roman Sanderson have been looking for their lifetime sub for years. And when Rachel Adams crashes into them, the attraction is instantaneous and incendiary. But she has a secret that jeopardizes their budding relationship. Can they forgive her act of betrayal? And convince her that she belongs to them, body, heart, and soul…
Read More…
$2.99
Alien Commander's Mate (Warriors of the Lathar Book 6)
by Mina Carter
Both her children taken by the Lathar and her home destroyed in the process, Amanda Kallson is at her wits end and desperate. With nothing left to tie her to Earth, she'll do anything to track down her daughters… even take an alien warriors crazy deal.
Read More…
$3.99
Montana Wild (Small Town Romance Book 4)
by Vanessa Vale
Violet Miller is a teacher savoring her summer break until she's been called in as emergency reinforcements—of the dating kind. She volunteers to help an old flame by pretending to be his girlfriend. In Alaska. At a family reunion. Since the guy is a handsome, lumberjack-sized doctor she's never quite forgotten, faking a relationship won't be hard work—while wishing for more.
Read More…
Free
Once a Myth (Goddess Isles Book 1)
by Pepper Winters
Sullivan Sinclair is the giver of fantasies. Any wish, any desire–he is the master at quenching any appetite. His private paradise and perfectly trained goddesses are there for one purpose: to ensure every guest is extremely well satisfied. He bought her. He trapped her. She belongs to him.
Read More…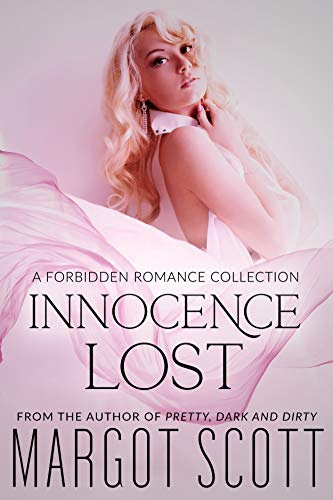 Free
Innocence Lost (Sweetest Sins Book 1)
by Margot Scott
Ten taboo tales of forbidden firsts. One steamy, line-crossing, panty-soaking collection of erotic bedtime stories, sure to keep you hot and bothered on cool autumn nights. These older, experienced alphas and Daddy Doms are rock hard and raring to go. Rules will be broken. Boundaries crossed. Innocence claimed and then lost.
Read More…
Free
Mountain Man (The Smith Brothers Book 1)
by Sherilee Gray
He saved my life, carrying me through a blizzard to his mountain cabin. He doesn't like strangers and I'm trapped here until the snow melts. I see the longing burning in his eyes. I know he wants me, and I can't resist him. But once he's unleashed his barely tried desire on me, will I be able to leave my mountain man behind, or will he make me his?
Read More…