.99 pennies!
Trashy Duet
by Gemma James
Boarding a flight to Seattle is supposed to give Jules a clean slate, but from the moment Mr. Sexy Stranger slides into the seat next to hers, she can't deny the connection between them. She doesn't expect to see him again, so imagine her shock when she walks in for a job interview three weeks later and learns he's her new boss…and he's married.
**Free On Kindle Unlimited!**
$0.99
K-pop my Cherry (Seoul Mate Series Book 1)
by Amelia Oliver and Kate Hastings
When THE opportunity of my career gets within my reach, I feel like my entire life is about to change. And I don't just mean my relocation to Seoul, aka K-pop Central. You see, there's this guy… and well, he's mine. He just doesn't know it yet. My name is Rebecca 'Rebel' West and this is the story of how I nabbed my idol…
$0.99
Pretty Hostage
by Julia Sykes
Sofia has always been far too innocent for me to drag her out of her charmed life and into my depravities. But when her father betrays my boss and threatens our cartel, I finally take what I want. I'll kidnap her and keep her as my hostage. If anyone tries to steal her from me, I'll start a war to protect what's mine. I'll never let her go.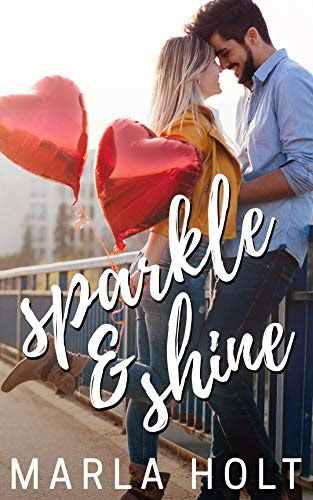 .99 cents
Sparkle & Shine (Try Again Series Book 2)
by Marla Holt
Alex Stafford almost ruined her relationship with her best friend over a man three years ago, and she is not keen to repeat the experience anytime soon thank you very much. But when Rich Durand drops back into her life, Alex wants to believe that maybe they both deserve a chance at love, redemption, and a shot at happiness.
*Free On Kindle Unlimited!*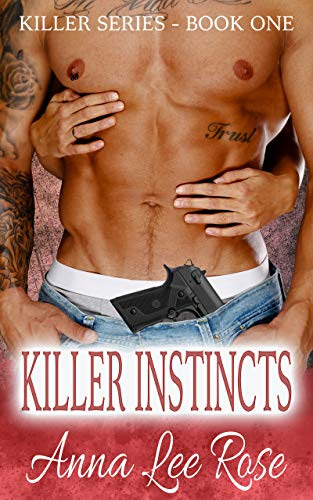 $0.99
Killer Instincts (Killer Series Book 1)
by Anna Lee Rose
Emotionally scarred special ops veteran Jake Delgado becomes a hitman to support his family. He accepts a contract to take out a mob boss, and falls for the target's sexy captive girlfriend. It's instalove at first sight… and a whole lot of trouble when Jake's employer sends someone else after Hanna—a vicious killer with ties to Jake's own past.
**Free On Kindle Unlimited!**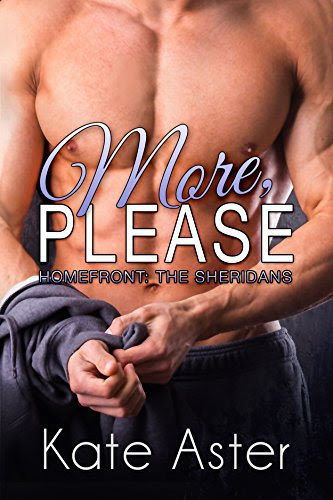 Free
More, Please
by Kate Aster
More than 350 five-star reviews and counting! One sizzling hot Navy SEAL … a houseful of rescue dogs … and a multi-billion-dollar company are about to turn college grad Allie's life upside down. Grab it while it's free and you'll be asking for "More, Please!"
Free
Resisting Roots (Lotus House Book 1)
by Audrey Carlan
Yoga instructor Genevieve Harper is a blond bombshell loaded down with responsibility and sacrifice. Trent has the best hitting average in the league. Recently, he suffered a torn hamstring that takes him to the Lotus House Yoga Center for recuperation. Can love grow between a woman who's rooted in her life and a man who resists any notion of staying in one place?
Regency Romance
The Wicked Wallflowers
By Tammy Andresen
Was $5.99
For a Limited Time FREE
FREE!!! Everything I Need by A.K. Evans is FREE for a limited time only!!!
"Absolutely brilliant!" – Goodreads reviewer
"Couldn't put this one down! I absolutely LOVED this book!" – Goodreads reviewer