$0.99
Long Past Dawn (The Friessens Book 30)
by Lorhainne Eckhart
Two years ago, Sara Friessen's life was changed forever when a young man from the wrong side of the tracks saved her from a brutal assault. To her, he is brilliant, her savior, the man she plans to marry and spend her life with, the only man she has ever given a piece of her heart. But to Devon Reed, Sara is the girl he shouldn't love.
$0.99
Devilish (Heavenly Sinners Book 1)
by Tricia Barr
While journalist Felicity Claire works on breaking a big story about a viral weapon manufactured by a drug company, her plans get derailed when she's assigned to interview the Devil himself. Lucifer turns the interview into a game of seduction, blurring the lines between lust and love, between good and evil. Can you resist the original bad boy?
**Free On Kindle Unlimited!**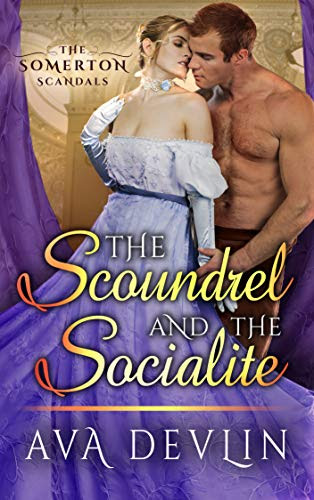 $0.99
The Scoundrel and the Socialite (The Somerton Scandals Book 2)
by Ava Devlin
Banished to her cousin's country estate, defiant debutante Gloriana Blakely decides to throw an extravagant party celebrating the return of Lord Alex Somers, a notorious rake. But as they're swept up in the festivities, they're ensnared in a puzzling mystery — and a seductive romance…
**Free On Kindle Unlimited!**
$0.99
Beautiful Biker Box Set (Dominion Brotherhood MC Romance Series Books 1-3)
by DD Prince
Fall in love not once, three times with the Valentine brothers of The Beautiful Biker Series, smokin' hot MC romance with steam, feels, laughs, suspense, and a bit of gritty darkness. Sometimes that road to love is dangerous. But SO worth it. Includes Detour, Joyride, and Scenic Route. Books for Deacon, Rider, and Spencer.
**Free On Kindle Unlimited!**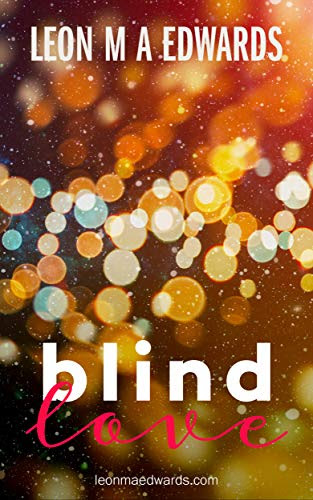 $0.99
Blind Love
by Leon M A Edwards
He is a millionaire. She is going to marry the wrong man. He has fancied her since childhood. Will they or won't they… If you love 'will they' or 'won't they', romance and intimacy… Then you'll love 'Blind Love'. Tap the link to buy the book today.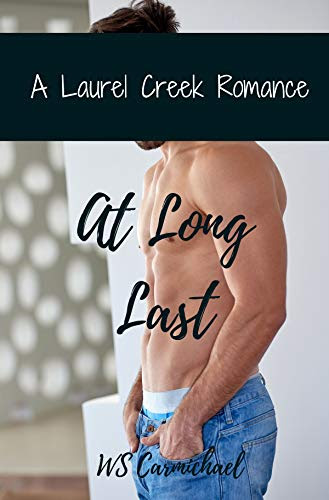 $0.99
At Long Last
by WS Carmichael
Dylan Montgomery loves his solitary, nomadic life. Jenni Lynn is a hardworking single mom. What happens when these former best friends reconnect after fifteen long years? Find out as the sparks fly in this sexy second chance romance.
**Free On Kindle Unlimited!**
$0.99
Triple D Dude Ranch
by Beverly Ovalle
Blaire is a freelance photographer on assignment. She is heading home to Texas, armed with her camera to do a photo feature for the Tribune. Taking photos of the dude ranch, she gets an eyeful of an uninhibited cowboy through her lens. The summer heat of Texas has nothing on the heat he generates in her.
Dan was expecting a photographer but not the sexy urban cowgirl that arrived. He knew it was hot out, he just hadn't expected the hot and sexy woman to make him burn the minute he caught sight of her. One look and he had to quench this fire inside.
One touch between Dan and Blaire sparks a wildfire that burns hotter than the Texas summer and is just as hard to put out.
$0.99
Dragons' Mate
by Beverly Ovalle
Today Annie's dragons will shift and fulfill her every desire, which means a fiery threesome—and true love.
Free
Tell Me to Stop
by Charlotte Byrd
I owe him a debt. The kind money can't repay. He wants something else: me, for one year. But I don't even know who he is… 365 days and nights doing everything he wants…except that. "I'm not going to sleep with you," I say categorically. He laughs. "I'm going to make you a promise. Before our time is up, you'll beg me for it."